MWQ Estate Planning
---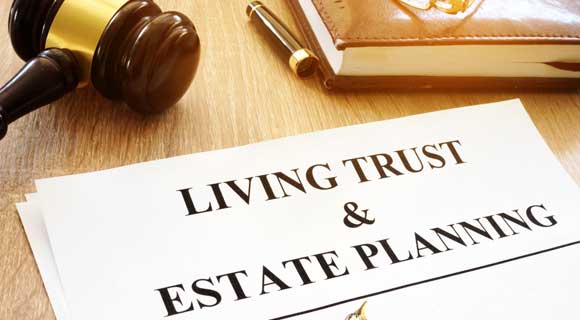 ---
Estate planning involves determining how an individual's assets will be preserved, managed, and distributed after death. It also takes into account the management of an individual's properties and financial obligations in the event that they become incapacitated.
Estate planning is preparing a plan of action for transferring your assets to your beneficiaries or next of kin. This can allow you to pass over more of your estate by transferring assets in a tax-efficient manner. A key part of creating an estate plan is the transferring of wealth while you're alive to family or beneficiaries using tax-efficient gifts or placing assets into trusts.
Assets that could make up an individual's estate include houses, cars, stocks, artwork, life insurance, pensions, and debt. Individuals have various reasons for planning an estate, such as preserving family wealth, providing for a surviving spouse and children, funding children's or grandchildren's education, or leaving their legacy behind to a charitable cause.
For many approaching later life, concern over the impact inheritance tax may have on their relatives is a very real and important issue. Estate planning provides a viable and sound way to prepare your finances to ensure that your assets are protected for your loved ones once you're gone. Estate planning also helps you to avoid or reduce the amount of inheritance tax you'll pay.
There are other benefits to estate planning and consideration of later life finance – such as arranging a watertight will, understanding and outlining your wishes, making funeral plans and obtaining a clear and comprehensive view of your assets.
MWQ Estate Planning is committed to offering Wills, Power of Attorney, Probate, Trusts, Deputyship, Funeral Plans and Estate Planning Services at much competitive prices than high-street solicitors.
Here at MWQ Estate Planning, we have 3 main goals: To provide clear and simple advice from the outset which is accessible to all, not just our clients. To provide professional and high quality services to all of our clients. To ensure that we meet all of our clients´ needs whether it be by Will or any other Estate Planning service. Take a look at our reviews to see what our clients are saying about our services and feel free to request a no-obligation consultation to explore the best options based on your circumstances.